Welcome to Kyouei Care Support's website
We provide wheelchair accessible taxi services from Narita Airport and hotels in Tokyo.
(We are a nationally certified nursing care taxi service.)


The Max number of passengers is 6
(1 wheelchair and up to 5 people)
However,the number of people who can ride will change depending on the shape of the wheelchair and the amount of luggage.
We are able to accommodate groups including those who require wheelchairs, those who have difficulty walking due to injuries, and pregnant women.
The transfer fee from Narita Airport to hotels in Tokyo is From 26,000 JapaneseYen including expressway fee and service charge
Transfers from the airport or hotel to each sightseeing spot will be accepted by charter.
Charter fee starts from 32,000 JapaneseYen for 4 hours, and 3,000 JapaneseYen is added every 30 minutes thereafter. (Includes service charge. Excludes highway toll, parking fee, entrance fee for each facility)
How to apply/contact

WhatsApp https://wa.me/qr/2WPB5WQIAYKLH1



Meta: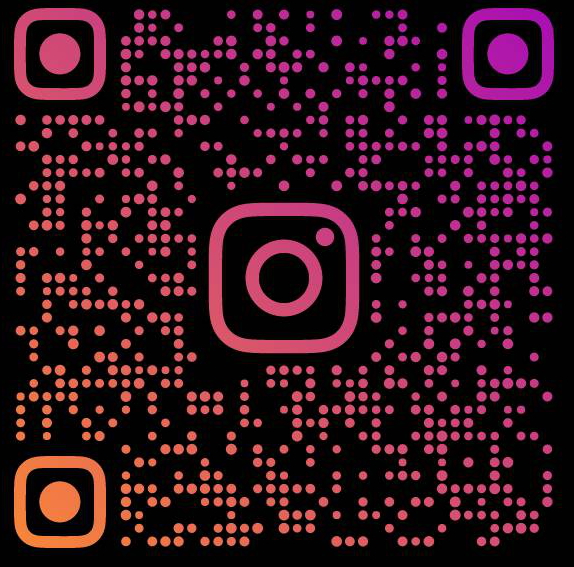 LINE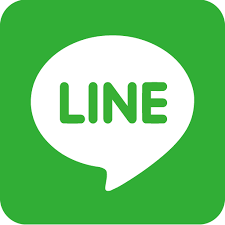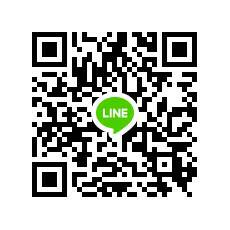 Booking inquiry
Email: kyouei7890@gmail.com
SMS +817044418320
Please answer the following questions in various ways. I will let you know if it is possible to return it.
\\\\\\\\\\\ Question ///////////////

Name of representative

Number of group: ()
Total number (number of wheelchairs in it)

Date of use: DD/MM/YY

Purpose: (pick-up or charter time)
Pick-up location (Narita Airport or hotel name):
\\\\\\\\\\\___________///////////////
If acceptable, we will require a copy of the representative's passport photo and flight ticket.
Visa Master Amex available